Bidet Installation & Bidet Repair in Rochester, MN 55902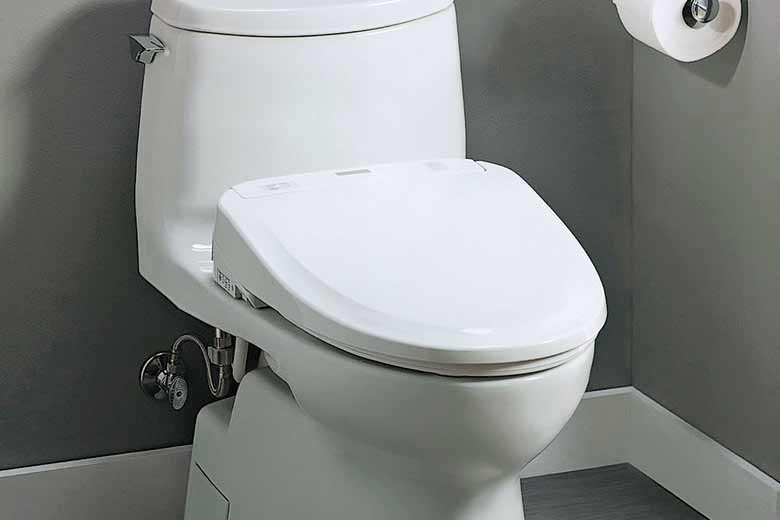 Have you ever used a bidet? Strange, right? They might be to some folks, but for many others, bidets offer superior cleaning power. Bidets also use only a small amount of water and they reduce or eliminate the need for toilet paper (speaking of water... it takes A LOT to make toilet paper).
Elsmore plumbing provides bidet installation and bidet repair services in Rochester, Minnesota and the surrounding areas. From a traditional bidet that is a separate unit, to an integrated toilet + bidet system, to the bidet toilet seat that can be added to an existing toilet, we can handle all of your bidet needs.

What is a toilet integrated bidet AKA washlet?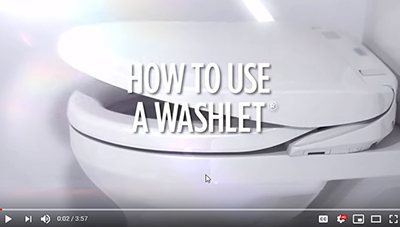 For more information, book an appointment online or call us at (507) 254-8680 and we can answer any questions you may have about installing a bidet.