Toilet Installation & Tiolet Repair in Rochester, MN 55901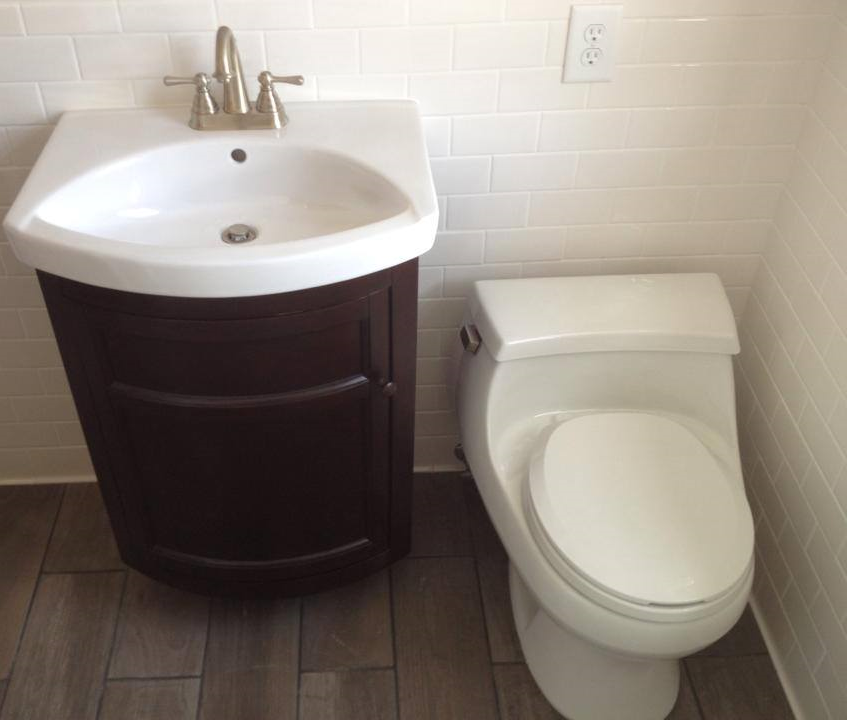 Elsmore Plumbing is the best in the business when it comes to toilet installation and repair. Whether it's water-savings, optimal ergonomic design, superior flushing technology, long-lasting quality, or any combination of considerations, we are expertly trained to help you decide if it's best to repair or replace your existing toilet.
If you're building or remodeling your home or office, please take a look at our gallery to see some examples of the work we've done. We'd love to help you create the bathroom or kitchen of your dreams!

Benefits of a new toilet :
Greater water efficiency
Improved flushing effectiveness
Increased comfort with comfort height toilets
Decreased risk of problems like leaks
Better aesthetics
For more information, call us today at (507) 254-8680 and we will be happy to answer your questions about installing the right toilet for you.