About Elsmore Plumbing in Rochester, Minnesota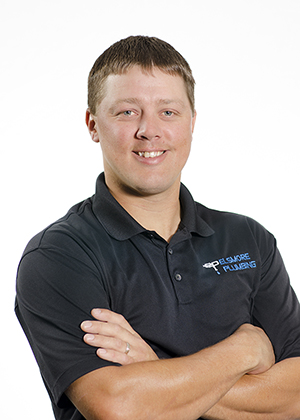 Elsmore Plumbing takes pride in assuring that your drains and pipes work to perfection. You will never pay a penny more than you have to when you call on us. Founded by Jason Elsmore, Elsmore Plumbing of Rochester, Minnesota provides full-service plumbing for residential customers.
We clean out your pipes - NOT your wallet
About Jason:
Elsmore Plumbing owner, Jason Elsmore, grew up in Lake City, Minnesota. Jason understands the importance of dedication and hard work. As a member of the Lake City High School Wrestling team, he was a three-time place winner at state competitions. Nowadays, Jason exercises his passion for the sport by volunteering as a wrestling coach for children, including three of his own.
Our Staff: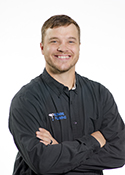 Ben, Service Technician