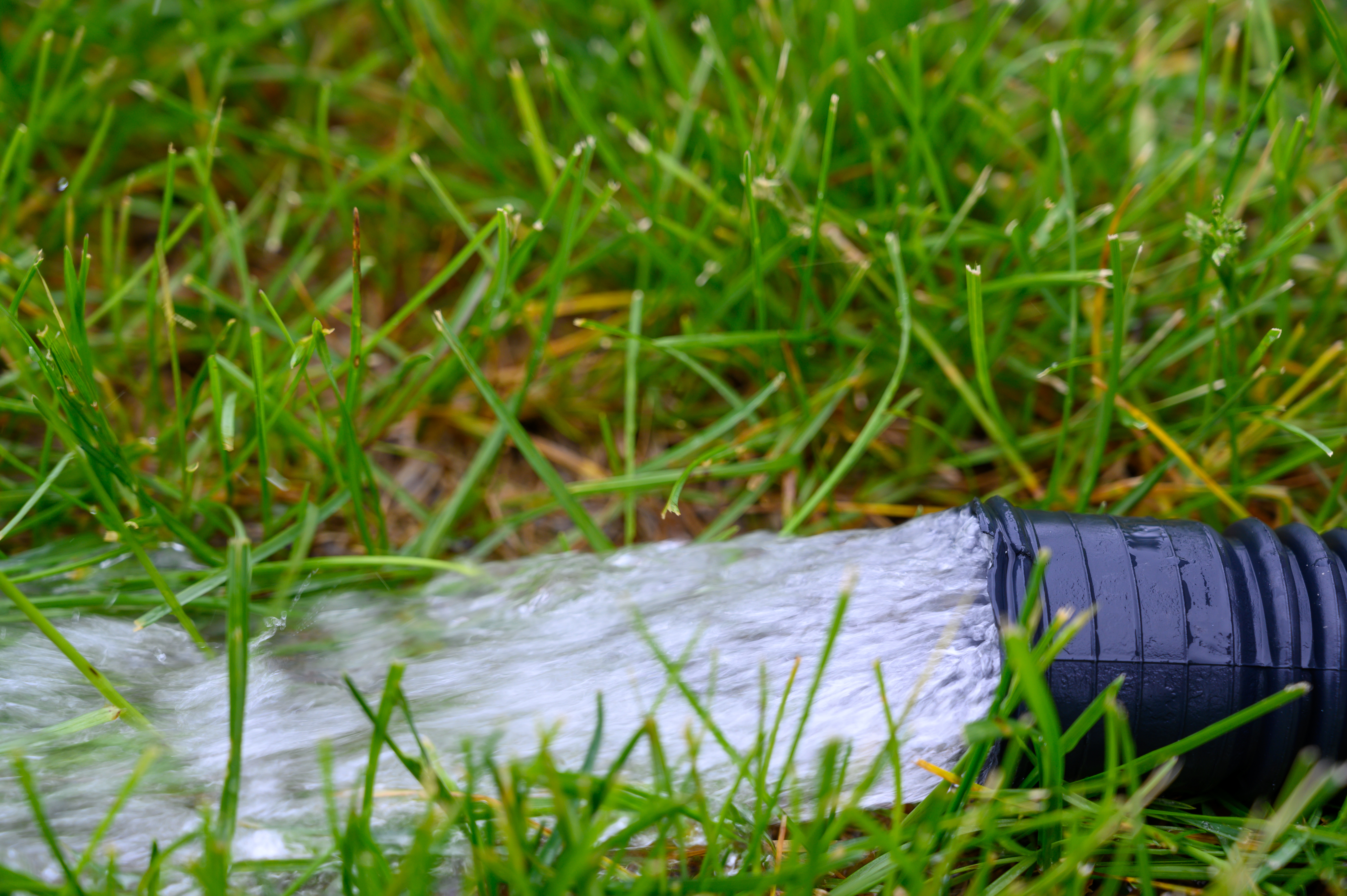 Homeowners know that temperature changes in late winter and early spring months can be disastrous for sump pumps. In the upper Midwest, the combination of melting snow and spring rainstorms can easily overwhelm a residential system. When water rises, a sensor is triggered in the sump pump and moves the water away from the foundation of the home. Flooding can occur as the result of a heavy rainstorm, overflowing gutters, or a random backup in the house such as an overflowing washer. We have a few tips to help make sure your sump pump is ready for spring:
Remove the Cover
Clean out any debris, gravel, dirt, or rocks.
Inspect and Flush the Basin
Pour at least 5 gallons of water into the basin. Verify the pump turns on and off at the proper time. If you hear any strange noises or if the float switch is not activating correctly, contact a local plumber immediately for service.
Inspect the Discharge Pipe
Make sure there's nothing blocking the pipe, such as dirt, trees, or plants. Ensure that the discharged water runs away from your foundation.
Check the Outlet
The pump should be plugged into a working ground fault circuit interrupter (GFCI) outlet. In damp areas, GFCI breakers may trip, effectively shutting off the sump pump. Check your sump pump periodically so you can reset the GFCI if necessary.
A sump pump system is the best way to keep everything in your basement dry. Preventative maintenance and proper installation will help you avoid costly disasters. Contact Elsmore Plumbing to help you through your sump pump repair or new sump pump installation.