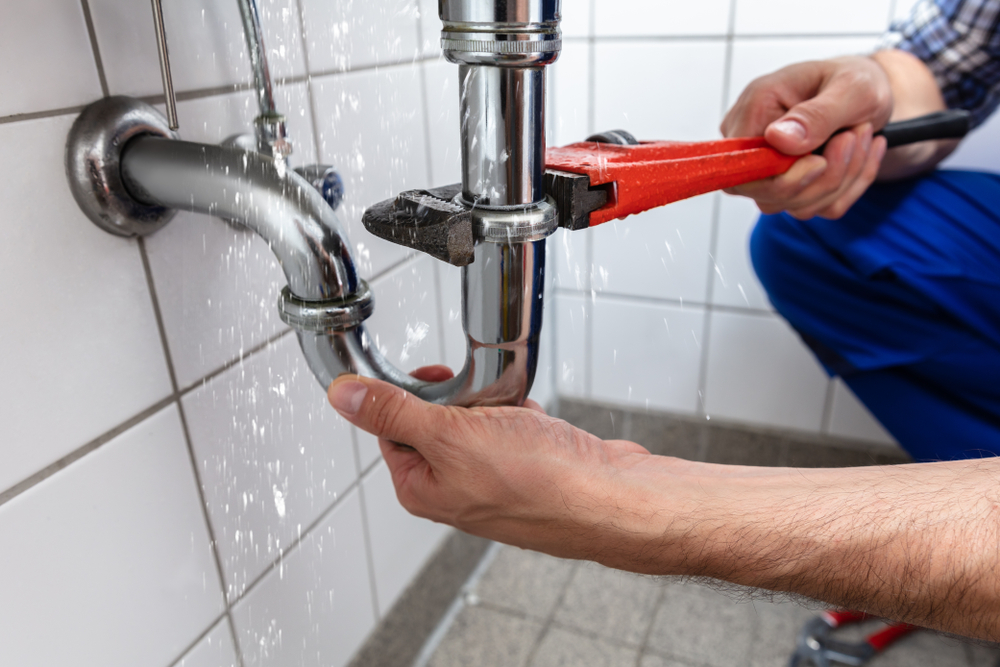 Whether your bathroom faucet is leaking or you need a garbage disposal installed, you can count on the professionals at Elsmore Plumbing. Serving Rochester, MN and the surrounding area, we are proud to provide high-quality plumbing services for your residential and small commercial needs. No matter how big or small your project may be, you can trust us to do right it the first time.
Elsmore Plumbing Services
Toilet Installation and Repair – No matter if you need your toilet repaired or replaced, you can count on our guys to get the job done. To us, your toilet isn't an afterthought. Your toilet should be one that works for your lifestyle. We'll guide you through the decision-making process to help you choose a toilet with water-saving capabilities, comfort height options, ergonomic designs – or all of the above.
Sump Pump Install and Repair – Sump pumps are an excellent way to keep your basement dry and free from built-up groundwater or rainwater. We can assess if a sump pump installation or repair is right for you. We also install backup batteries which will keep your sump pump running if the power goes out.
Water Softener Installation – The quality of your water is crucial for a clean and healthy home. We are happy to assist you with a water softener install that will help provide clean filtered water for your family.
Bathroom Remodels and Kitchen Remodels – A newly remodeled bathroom or kitchen looks great, but you won't appreciate it as much if the plumbing isn't working properly. In addition to installing fixtures, we can also design a layout for you that'll improve the functionality of your home. Let's work together to maximize your space and build the kitchen and bathrooms of your dreams.
Water Heater Installation and Repair – After an assessment, we can determine if your current water heater needs repairs or if a replacement is a better option. The number of people in your family, the fuel source, and physical size of the space where the water heater will sit are all factors to consider when choosing a water heater.
As a small and locally owned business, we are dedicated to providing an exceptional customer service experience to our customers. When you choose Elsmore Plumbing, you can trust our team to provide honest and fairly priced solutions to your problems. Contact us with any questions you might have about our high-quality residential and commercial services.