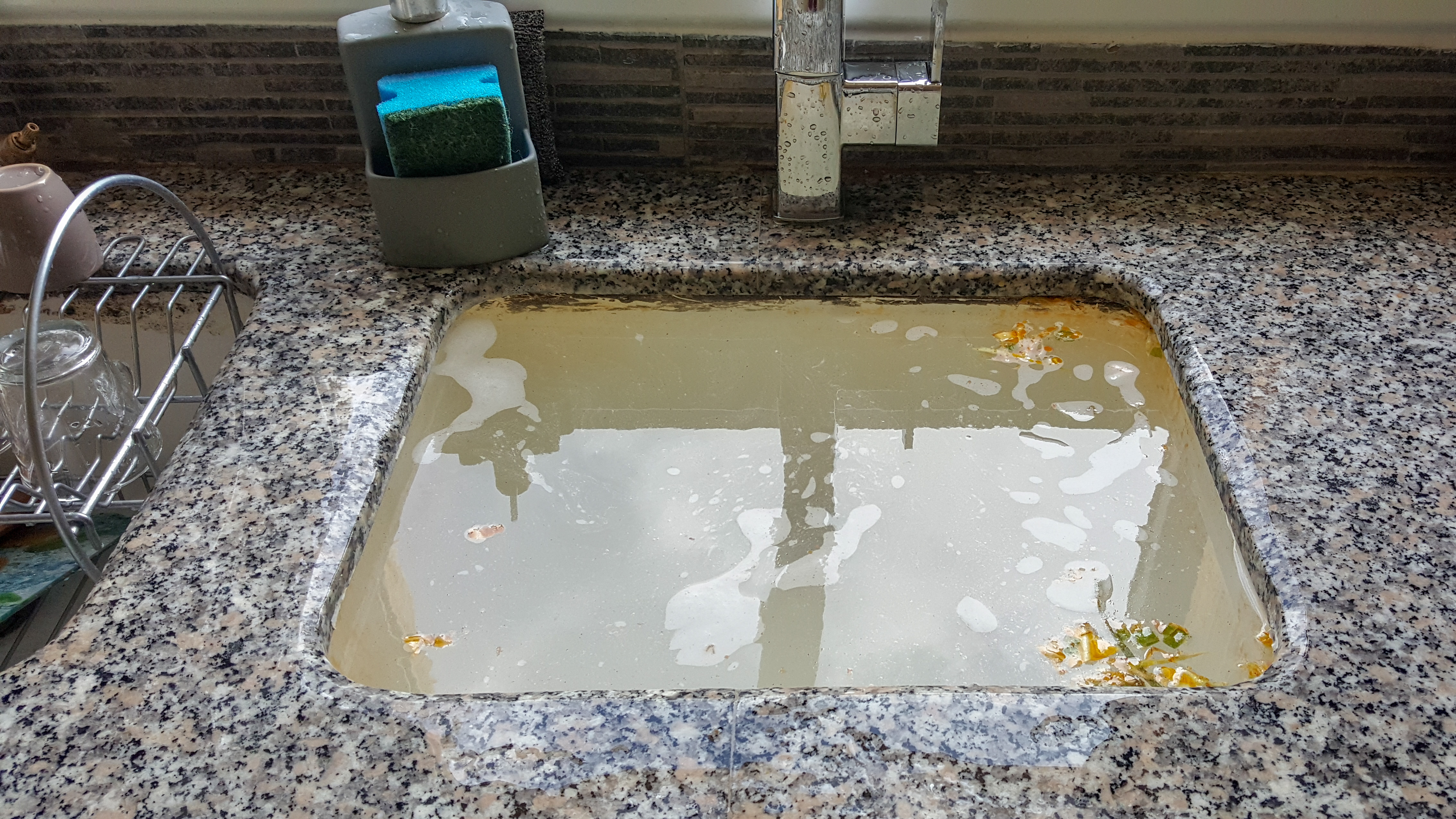 Is your bathroom or kitchen sink draining extra slow? Do you have a clogged drain that is not draining at all? These common household plumbing issues occur in many homes - some are an easy fix, and most can be prevented. Here are a few ways to fix the situation, know when to call an expert, and how to avoid the issue in the first place.
Fix
A slow draining sink is typically caused by a blockage (food particles, hair, grease, and soap). To fix this issue, you may use a plunger to try and dislodge the blockage, pouring a baking soda and vinegar mixture down the drain to help loosen the clog or using a plumber's snake to clear the clog. Harsh and abrasive chemicals can cause damage to your drainage pipes if used repeatedly, so use this method sparingly.
Call the Experts
If you have tried to fix the clog yourself and your sink is still draining slowly, then your problem may be bigger than suspected (a complete blockage perhaps) and a licensed plumber will be better able to help. The longer a clogged or slow running drain is left untreated, the bigger the potential for pipe degradation and leaks in the future, which is why it is important to address as soon as possible.
Preventative
Using a drain cover (screen or drain-grates work well) in your sink will help catch bigger particles (like food and hair) from ending up lodged in your pipe in the first place. Knowing what is safe to go down the drain and what is not safe (for example; coffee grounds, eggshells, and grease should never go down the sink drain) will help keep the drain clear and running smoothly. Keeping the drains clear of blockages right away will help ensure a bigger issue doesn't occur.
A slow-moving drain doesn't have to spell disaster. Your local plumbing professionals at Elsmore Plumbing are here to help and get the job done right the first time. Contact us now to avoid potential costly disasters in the future.