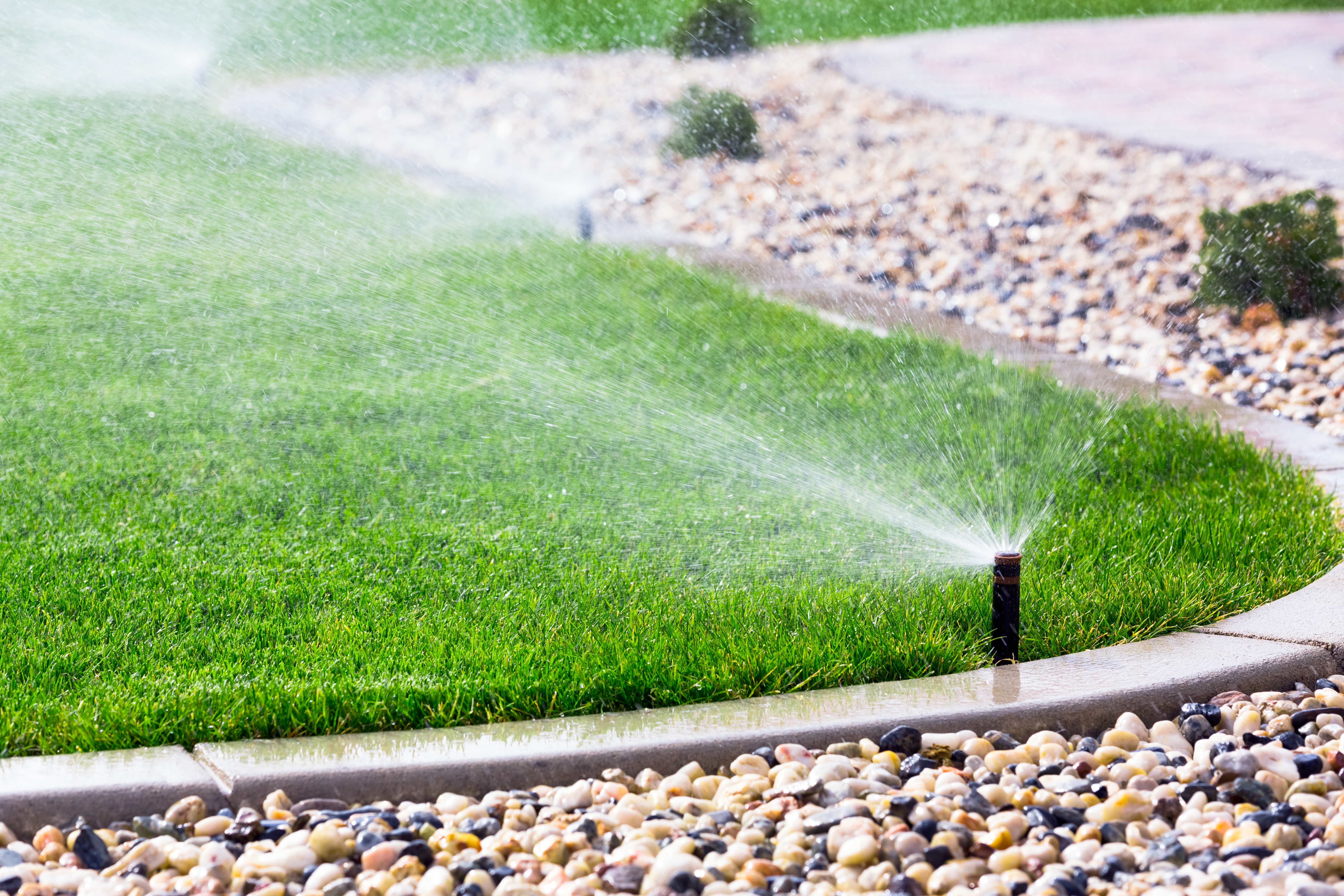 The hot summer months can cause serious damage to your lawn without a consistent watering schedule. This is exactly why many people choose to install an automatic sprinkler system. However, these systems can break down or require maintenance over time. Regular maintenance from a trusted local sprinkler service expert will save you time and money.
Sprinkler Repair Services
When a system is not working properly, it can seem like something small that you don't have to worry about right away. However, it could also be leaking beneath the ground. It's important to address these issues right away. Common sprinkler repairs include:
• Replacing sprinkler heads or valves.
• Installation or replacement of sensors or shutoff valves.
• Repairing sprinkler tubing or piping.
• Upgrading your existing system.
Sprinkle Maintenance Services
A malfunctioning sprinkler can cause major damage to your lawn. Elsmore plumbing will perform a thorough inspection to ensure your system is running properly. Sprinkler maintenance services include:
• System start-up
• Sprinkler tune-ups
• Sprinkler inspections
• Sprinkler adjustments
• Sprinkler winterization
Proper sprinkler system maintenance is essential. Elsmore Plumbing can identify sprinkler system issues and help you decide whether you need sprinkler system repair or sprinkler system replacement. Schedule an appointment today!