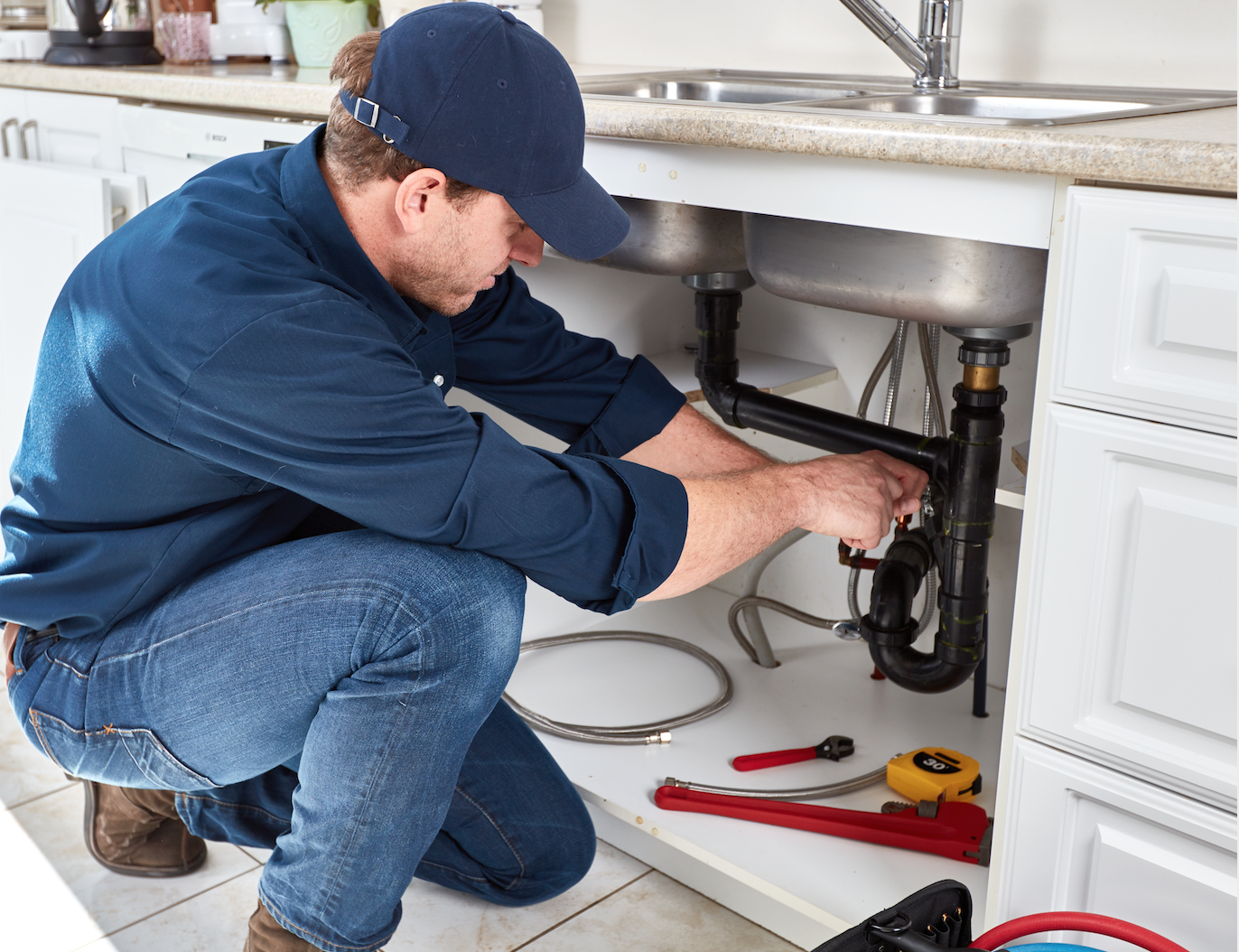 Plumbing is one of the most in-demand and well-paying careers in the skilled trades industry. As an essential job, professional plumbers are needed to protect our homes, businesses, and health. Whether you're fresh out of high school or college or looking for a career change, plumbing may be your next best move. Here are the top four reasons you should consider a job in plumbing.
Demand
According to the Bureau of Labor Statistics, jobs for plumbers is projected to grow by 14% in the coming years. Developing areas with new building construction have an even higher need for plumbers.
Stability
Plumbing jobs are available everywhere, which means you can pursue a career you love in a city that works best for your family. Plus, job security is higher for plumbers than it is for nearly all other professions.
Pay
Depending on your training and skill set, plumbers can earn anywhere from $28,000 to $83,000. The current median annual wage for plumbers is $53,910.
Benefits
Many plumbers choose to work for local residential or commercial employers. Job flexibility, higher salary, health insurance, and 401k are all available benefits in the plumbing trade.
Think you have what it takes? Learn more about how to get started in the plumbing industry by contacting your local vocational school. You can also reach out to local plumbing experts, like Elsmore Plumbing, for apprenticeship programs.