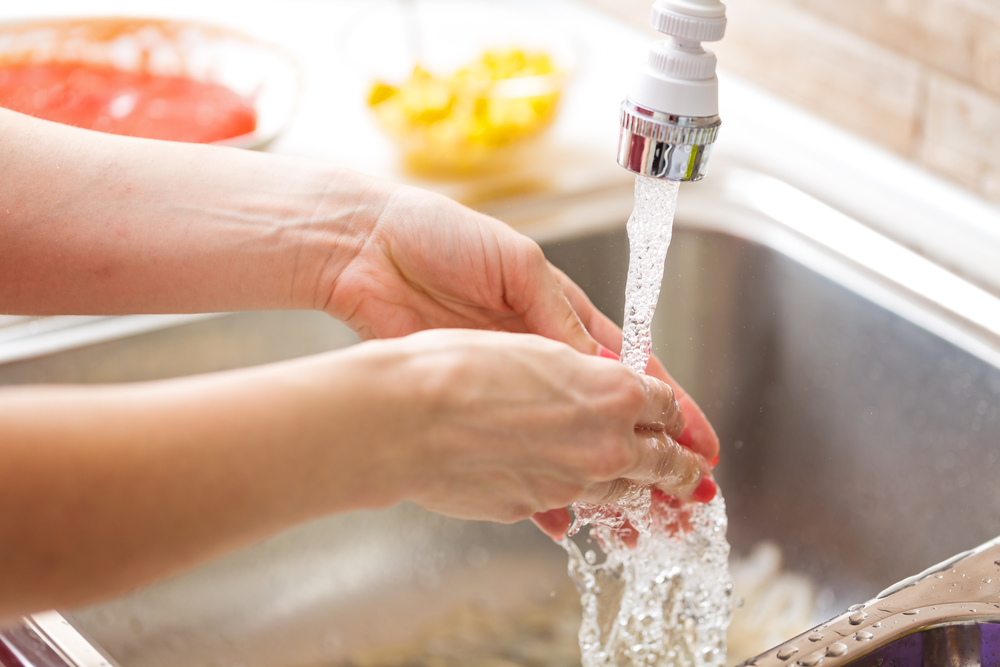 From taking hot showers to washing clothes to running the dishwasher – we rely on hot water far more often than we realize. Our water heaters are responsible for heating thousands of gallons of water every year. If you don't have a background in plumbing, it can be hard to tell if your water heater needs repairing or replacing. To help you out, we've put together a short list of warning signs to look out for.
Your water heater is more than 10 years old.
Well-maintained water heaters have a lifespan of roughly 10 years. As water heaters age, they can start to breakdown. You can find out how old your water heater is by looking up the serial number and visiting the manufacturer's website. If the pilot light is going out frequently, be sure to call a local plumber to take a closer look.
Your water doesn't stay hot.
Your hot water turning cold while you're taking a shower is a telltale sign that your water heater may need a repair or a replacement. You could be losing hot water if your heating element is broken or if your thermostat is going bad. Check the thermostat on your water heater to ensure the temperature is at the recommended setting of 120 degrees Fahrenheit or less. Water temperate over 125 degrees Fahrenheit can cause very serious burns. A licensed plumber can evaluate your water heater and provide you with next steps.
If you are concerned about the condition of your water heater, ask a local plumber, such as Elsmore Plumbing, for an assessment. Call us at 507-254-8680 or schedule your appointment online to get started.