Keep your plumbing from freezing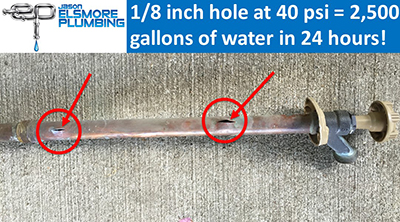 Winter weather in Rochester, Minnesota is cold – bitter cold. And your pipes and waterlines are under constant threat of freezing and bursting. That's why it's important to check your plumbing, especially in the areas where there is little or no consistent source of heat. It's essential to make sure your pipes are properly insulated and any outdoor hoses are disconnected.
You may even need to make improvements like installing new windows as well as a new furnace and ductwork to get enough heat to where you need it. And don't forget about your garage. Often times garages face more exposure to freezing temperatures. This might be because the heating system doesn't reach it, or because it's not as well insulated as well as the rest of the house
Your main water shutoff is the ultimate line of defense
Be sure to read our post on how to find your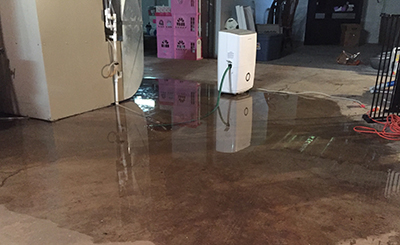 main water shutoff so that you aren't caught off guard should you have a major leak, burst pipe, or other flooding problem.
What do you do if you have a localized leak?
Is your toilet leaking? How about your sink? Read our post on what you can do before resorting to using your main water shutoff if you have a leak that is limited to a single source like your faucet, toilet, or sink.
Questions about your plumbing?
Call Elsmore Plumbing at 507-254-8680 or email us at elsmoreplumbing@gmail.com
For greater peace of mind, hire a professional to get the job done right the first time. Saving a couple hundred dollars isn't worth exposing your home and family to the risk of a burst pipe which could cost you thousands of dollars.